Hello Everyone,
We are excited to announce we have completed the house remodel. We hope to see you enjoying one of our delicate dishes at the Viridian Knights Café.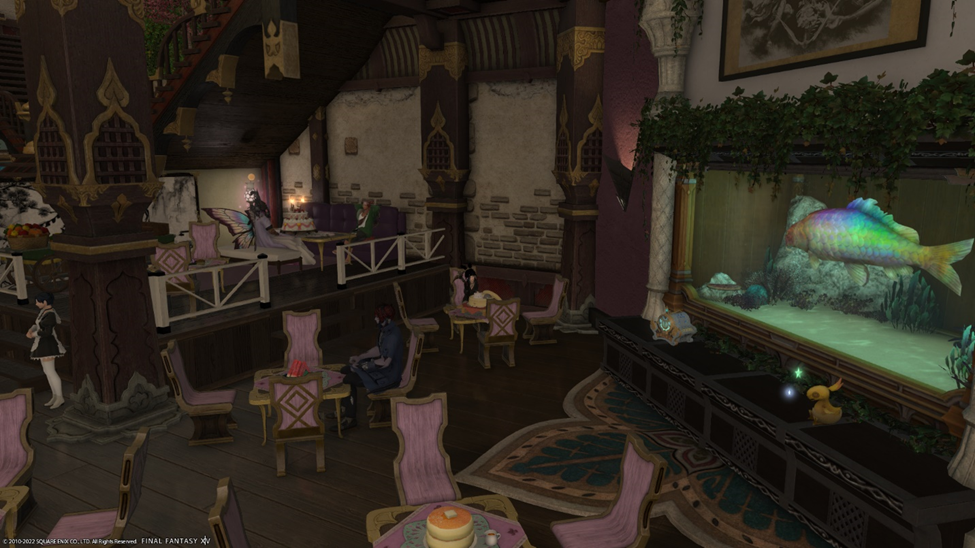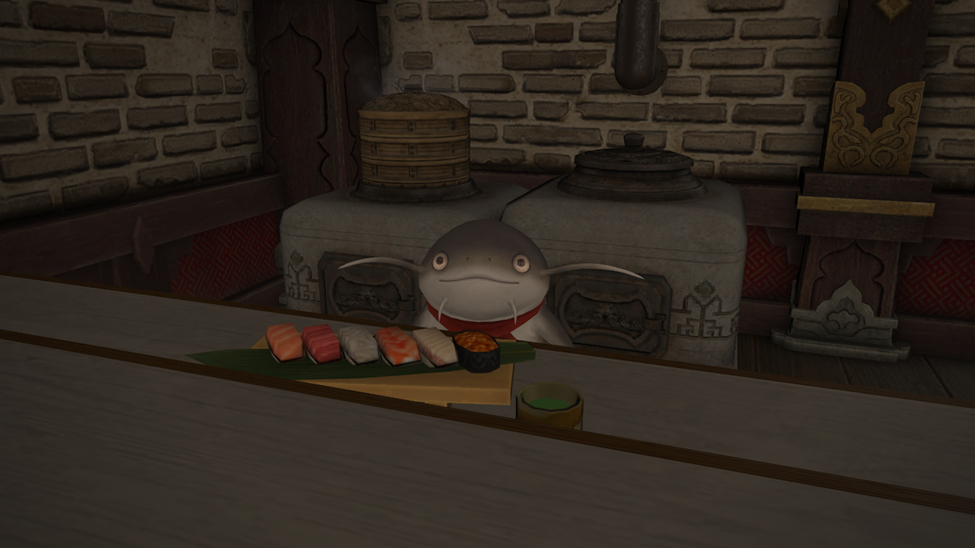 Stop by the Starlight Lounge to enjoy all the entertainment we can provide and a strong drink or five.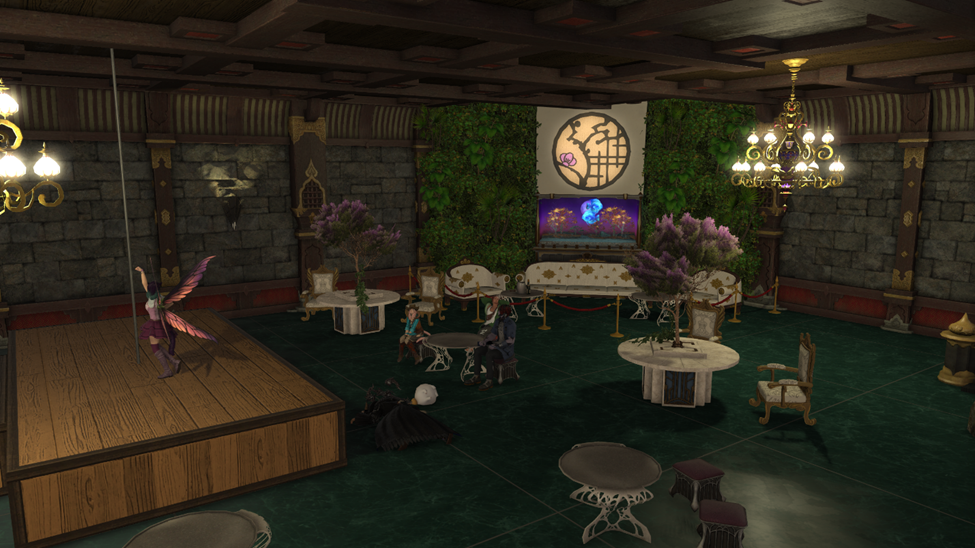 Sleep off a long night of partying in the Starlight lounge…. Or find some peace and relaxation in our spa and bath area letting your stress drift away.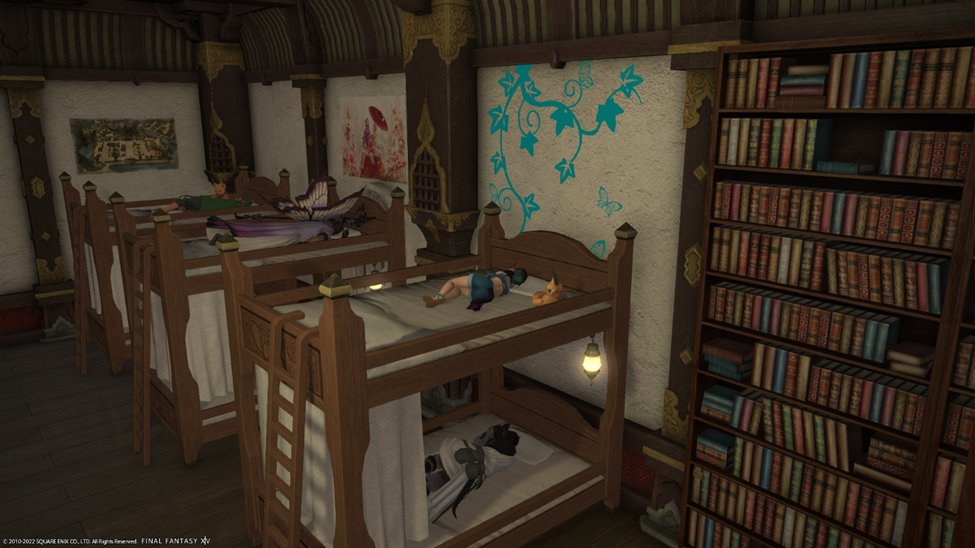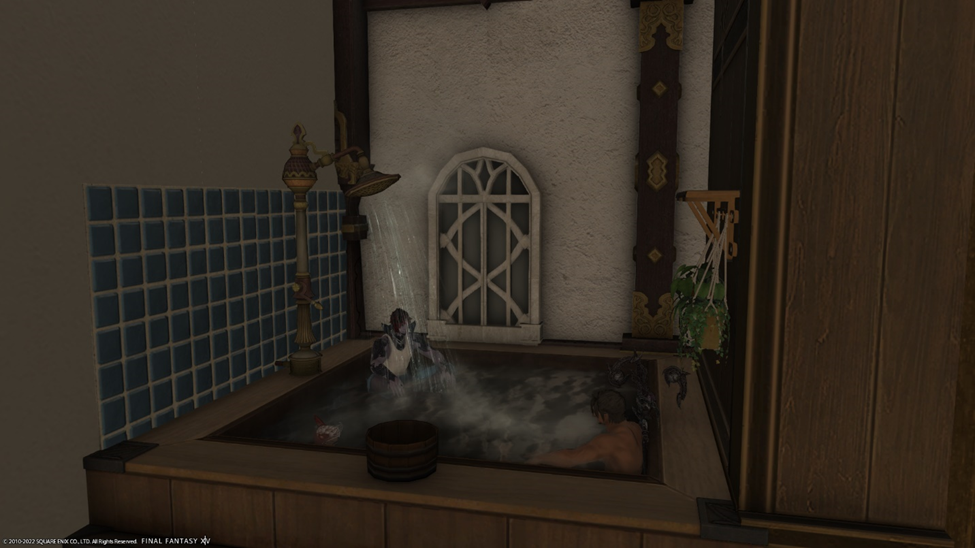 Unwind in our rec room by watching a movie, playing the triple triad, or gazing up into the night sky with all your friends.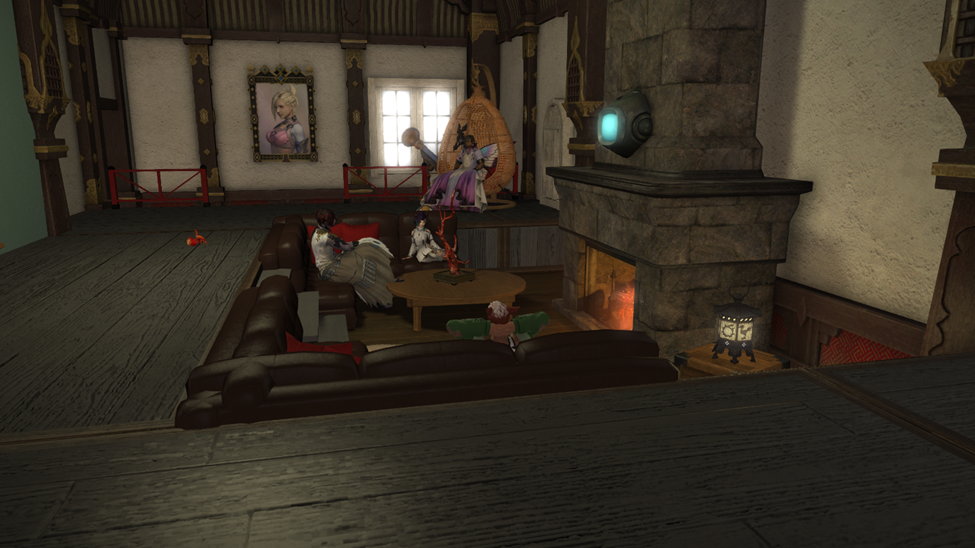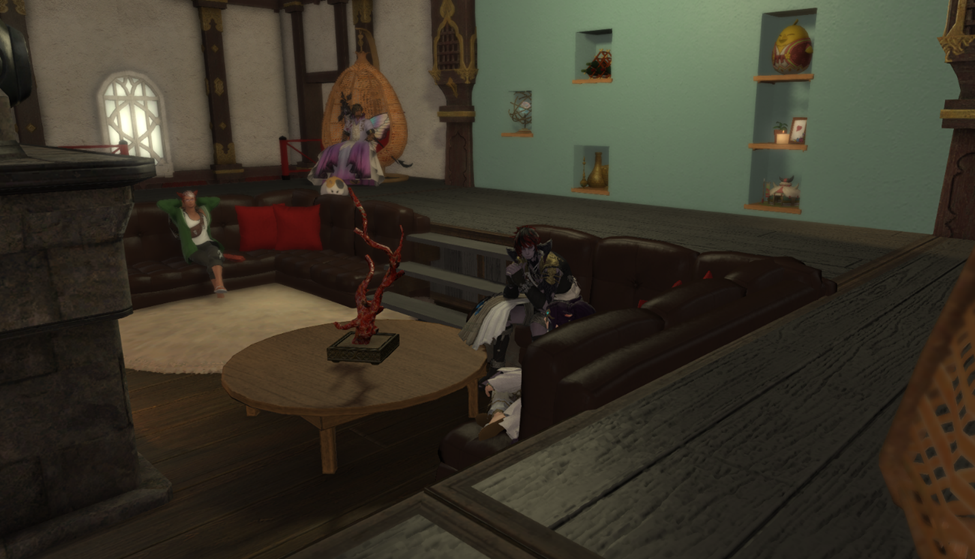 We want to thank everyone for your help and patience over the remodeling process. We could not have done it all without you. It was a lot of fun redesigning our FC house for everyone, and I hope you enjoy our changes.
If you have any questions, please reach out to one of our officers on Discord or our contact us page.